MARKETING-COMMUNICATIONS : BENJAMIN'S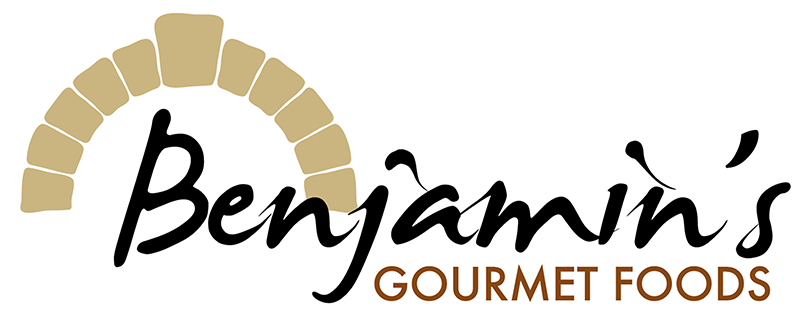 Nestled in heart of Selkirk, Manitoba was a hidden gem of good food and good times.
Open until 2017, Benjamin's offered home cooked meals, exceptional wood-fired pizza and other delicacies prepared by Selkirk's own Gold Star Chef.
Benjamin's is now part of Selkirk's history and the owners have moved on to share their talents around Europe.
PRHouse Services:
Branding
Packaging
Print collateral
Media relations
>>Return to Marketing Communications Main Page