MARKETING COMMUNICATIONS : HOLIDAY ALLEY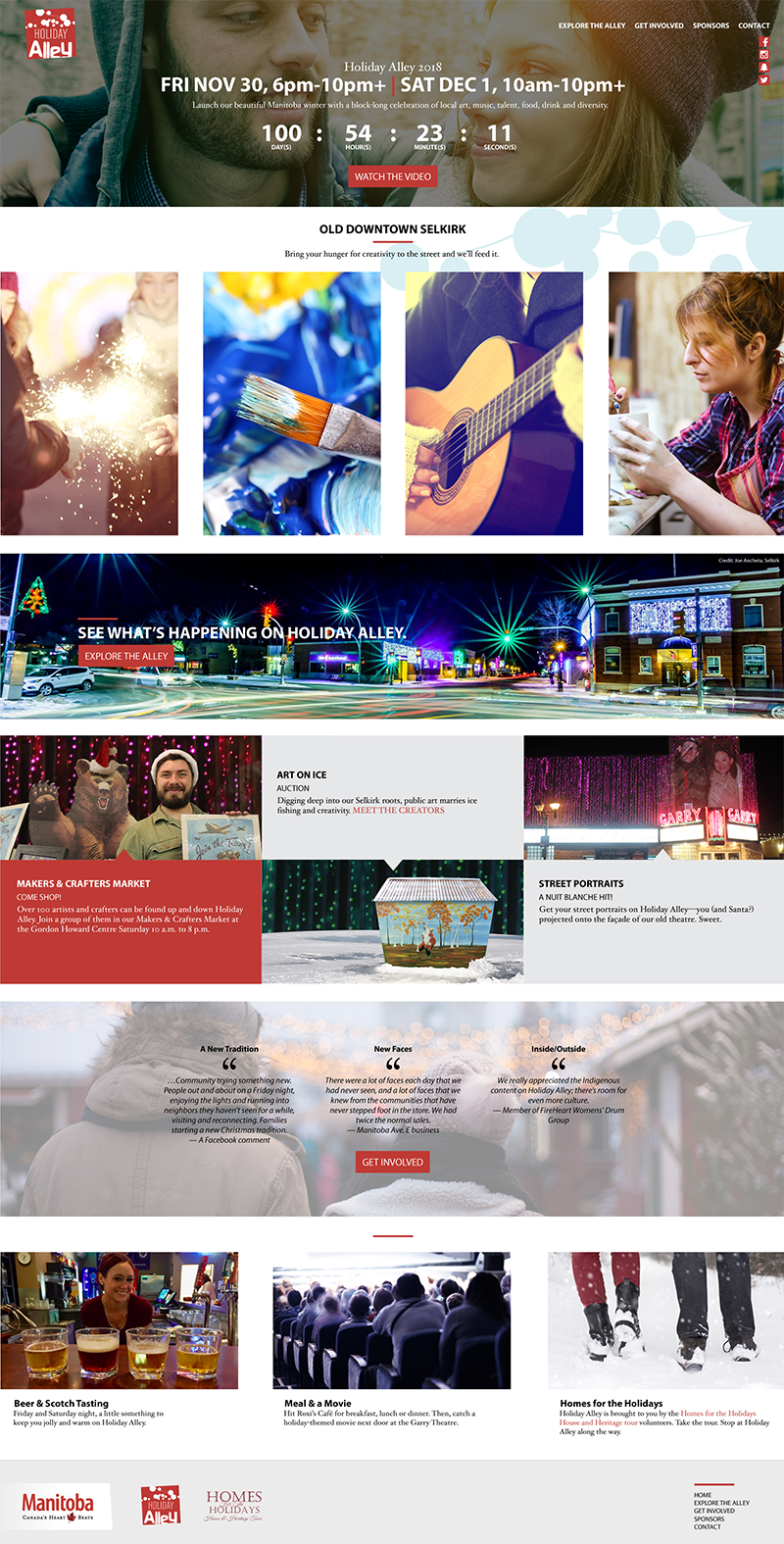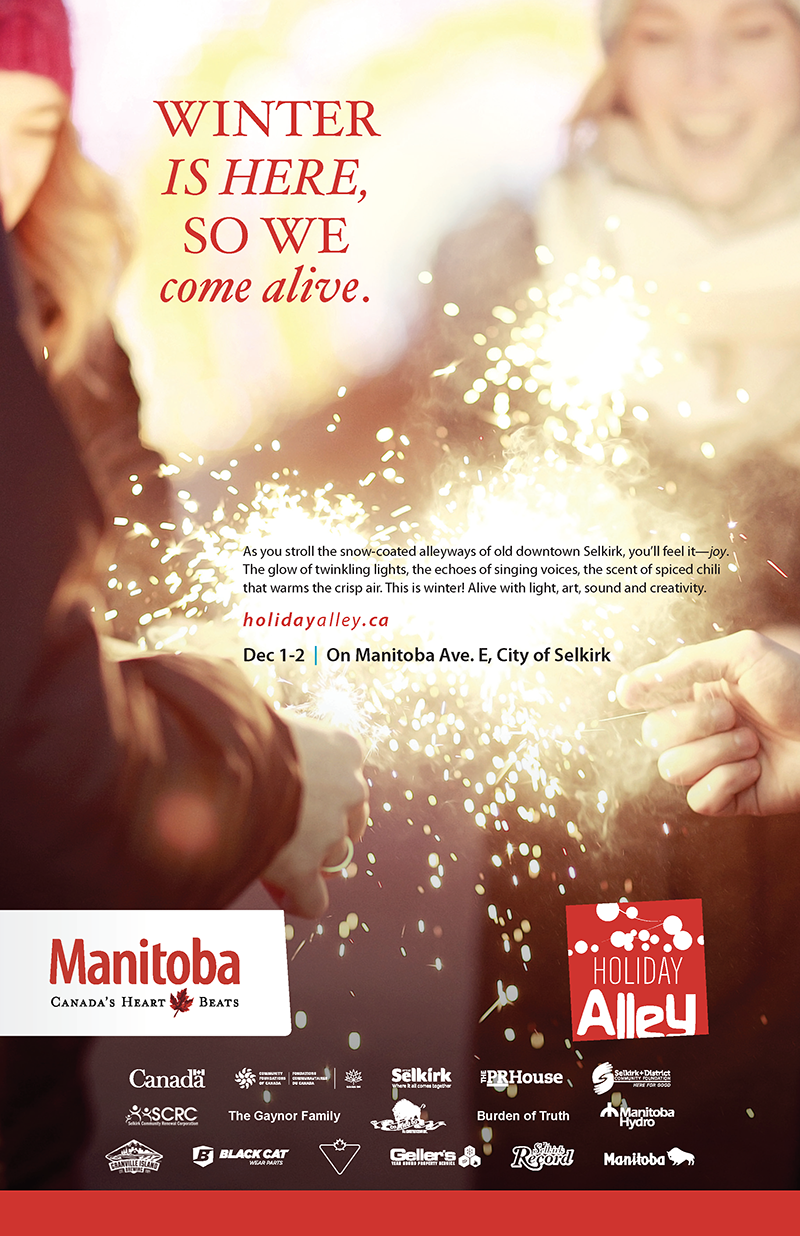 Holiday Alley is the expansion of the annual Homes for the Holidays Red River North tour. Holiday Alley provides an opportunity to gather as a community to celebrate art, light, sound, and creativity.
Holiday Alley is free to the public and 4,000-5,000 people join the winter street party every year.
The PRHouse worked along side hundreds of volunteers providing Holiday Alley with all of its communications tools - from branding to press conferences to social media.