MARKETING COMMUNICATIONS : INUIT ART CENTRE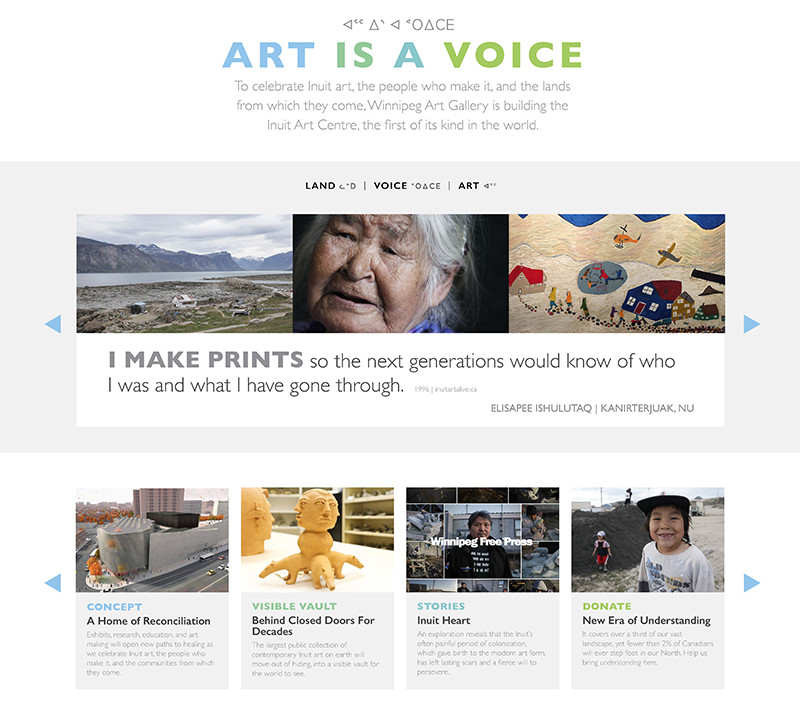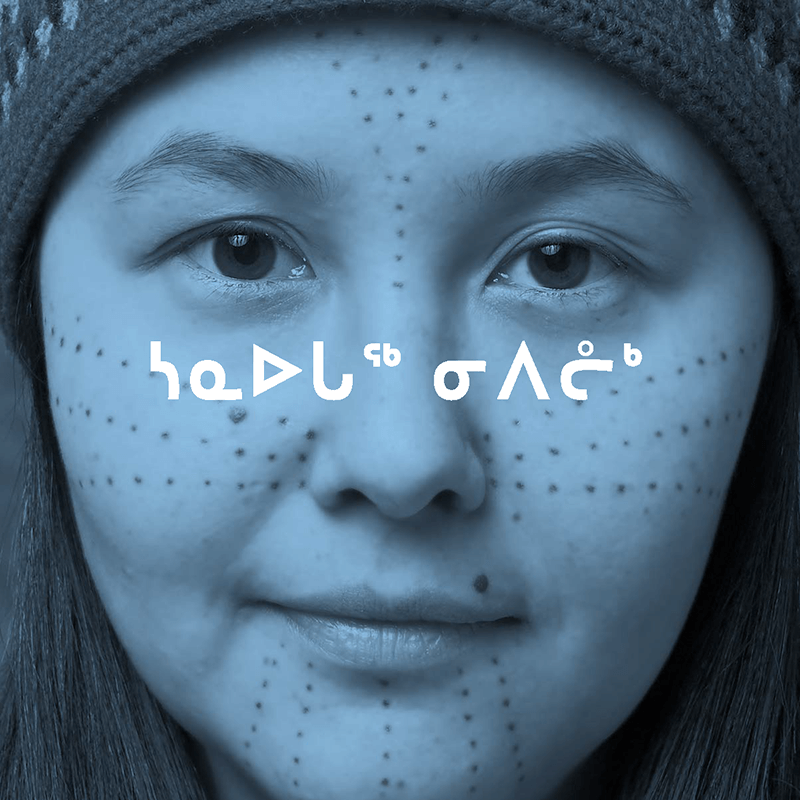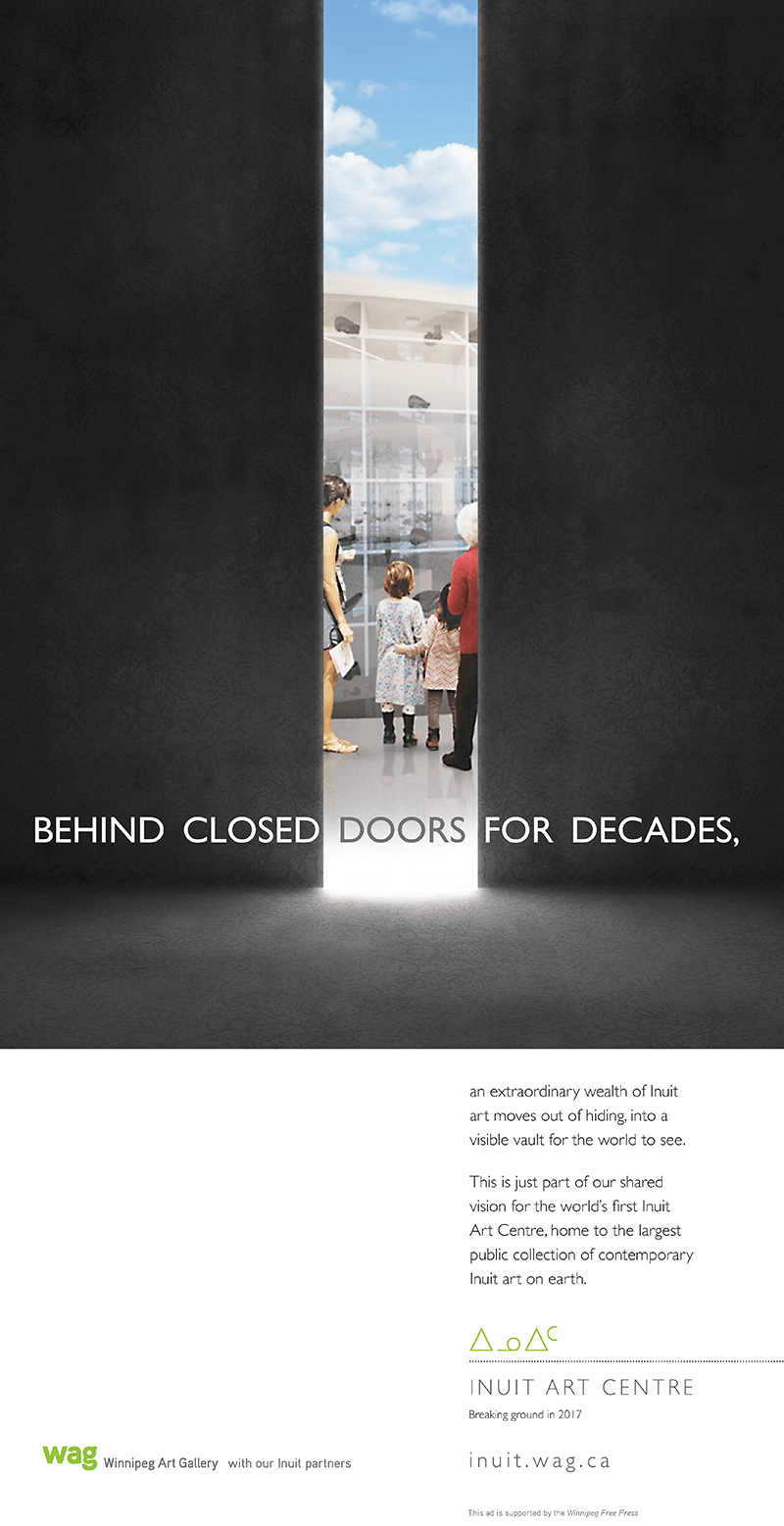 The Inuit Art Centre is home to the largest public collection of contemporary Inuit art on earth. Art is a voice, and with a story living in every piece of art, we have thousands of stories to share and endless new stories to create.
The PRHouse worked alongside the Winnipeg Art Gallery to create this unique brand, as well as providing strategic planning, media relations services and creating fundraising tools.