MARKETING-COMMUNICATIONS : RABBIT FALL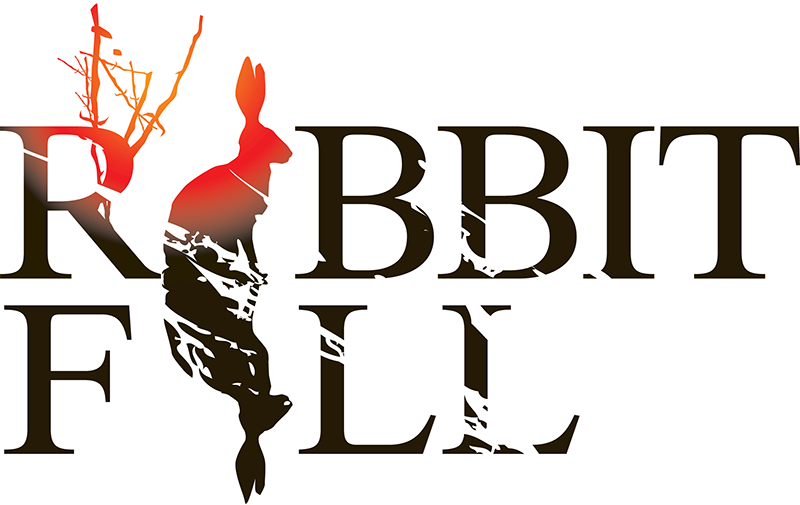 Violent crimes and unexplained events have some believing a supernatural force is at work in the remote northern town of Rabbit Fall. Constable Tara Wheaton rejects the theory but as the bodies pile up, Rabbit Fall tears away at everything she knows to be true. The town's chilling history slowly unfolds and Tara comes to realize she is part of the mystery in ways she could never imagine.
Rabbitfall.com embraces the creepiness and mystery of the supernatural crime series. Upon arrival, it asks Do you believe? Your answer will affect your experience. Alive, visually stunning and visceral, rabbitfall.com lures you deep into the past, beneath the town's darkest layers. It is a forum for believers and non-believers alike. Here, they engage in the supernatural, refute its existence, express their loyalty, communicate with each other, and act as passionate advocates of the show.
PRHouse Services:
Branding
Website
Promo copy
3D animation
Interactive maps
Teaser campaigns
Print and digital collateral
Publicity materials
Media relations