MARKETING COMMUNICATIONS : UNESCO WORLD HERITAGE SITE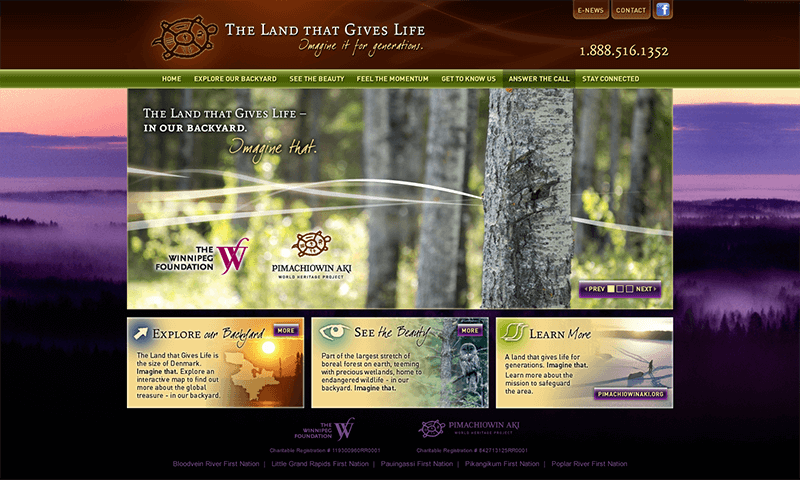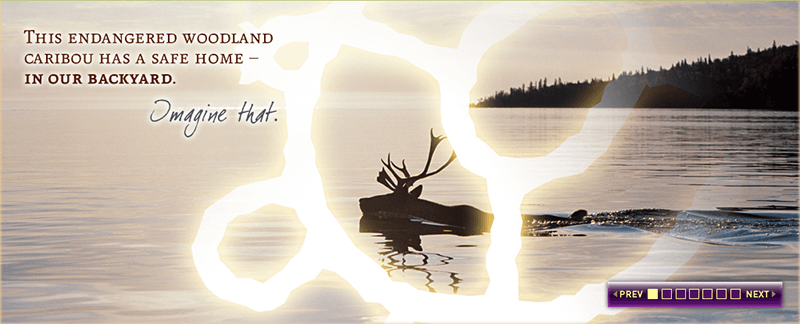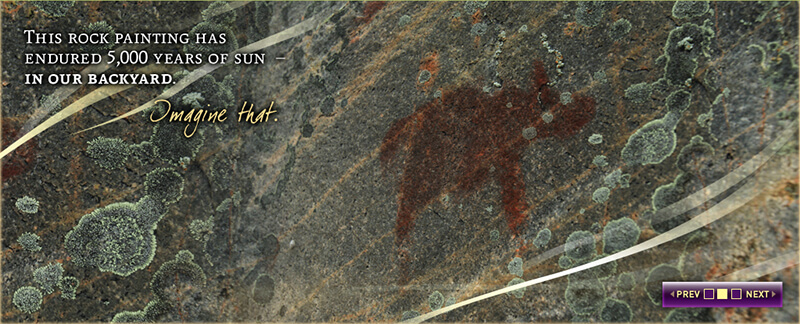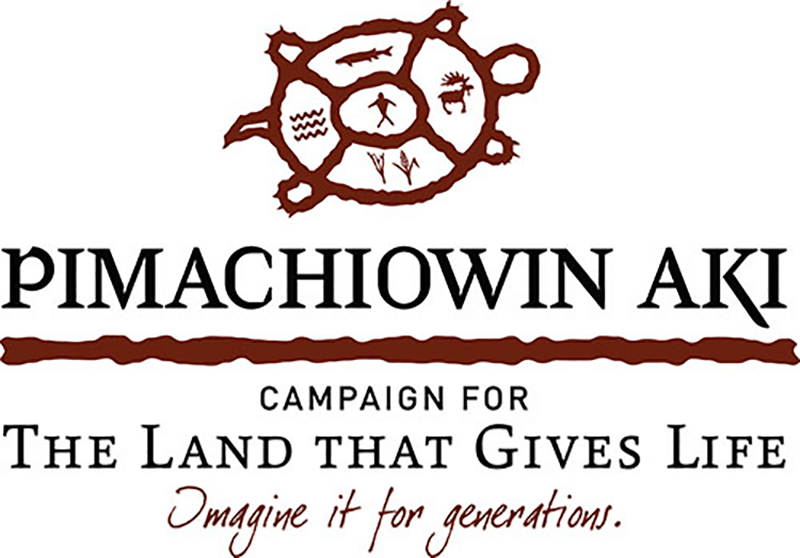 An ecological and cultural wonder of the world in our backyard. Imagine that.
Pimachiowin Aki launched the Campaign for The Land that Gives Life to build awareness about its bid for inscription on the UNESCO World Heritage list. World Heritage Site status was granted in 2018 and will ensure that the land is protected for future generations.
The PRHouse worked along side five First Nations and two provincial governments for a decade, providing it with all of its communications tools - from branding to press conferences.