MARKETING COMMUNICATIONS : WISHME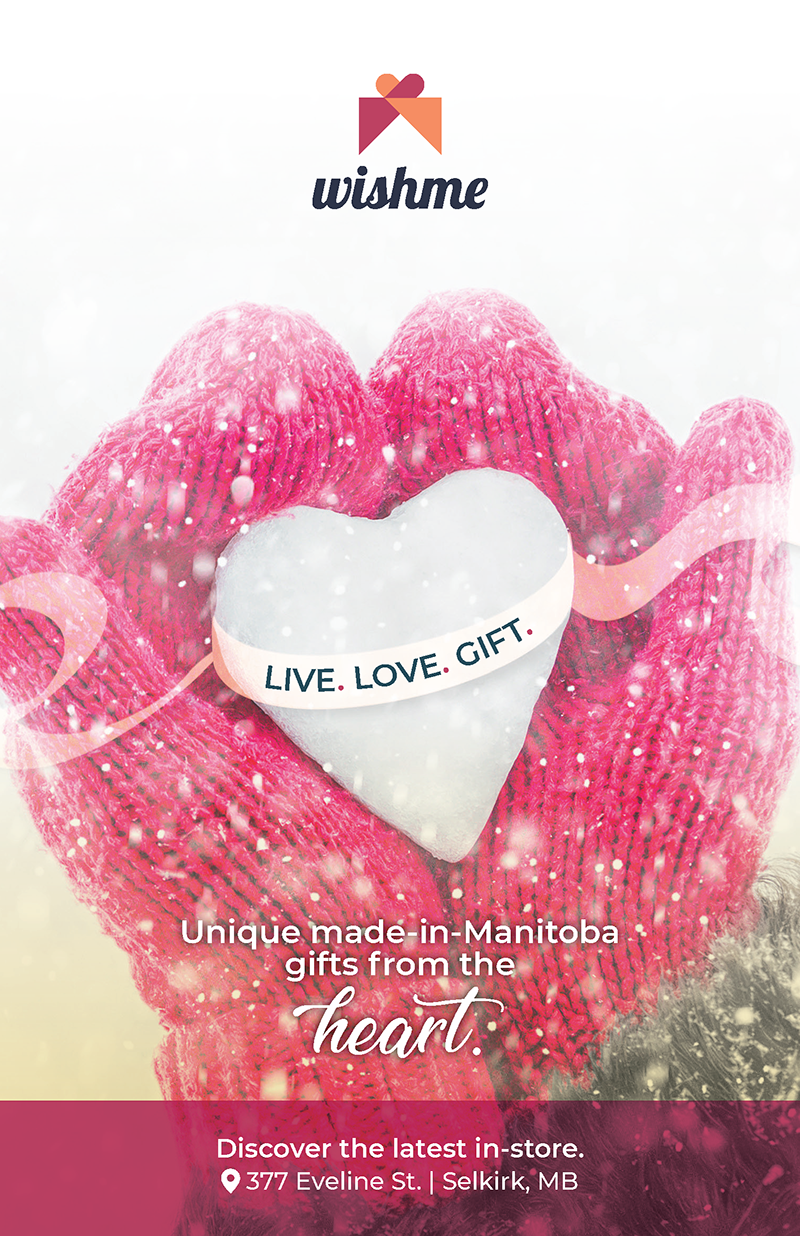 Wishme is a gift store that provides its customers with a unique, eclectic mix of brand name products at lower than competitive prices.
A social enterprise owned by Inclusion Selkirk, the store formerly operated under the name "Community Threads". Wishme will provide on-job training in sales, inventory control and cash management on-the-job training for Inclusion Selkirk's clients.
In the past, this on-the-job training has resulted in clients gaining enough experience to acquire full-time employment in the private sector, the ability to do valuable work and contribute to their own well-being which is one of the cornerstones of Inclusion Selkirk's programs.