MARKETING COMMUNICATIONS : INCLUSION SELKIRK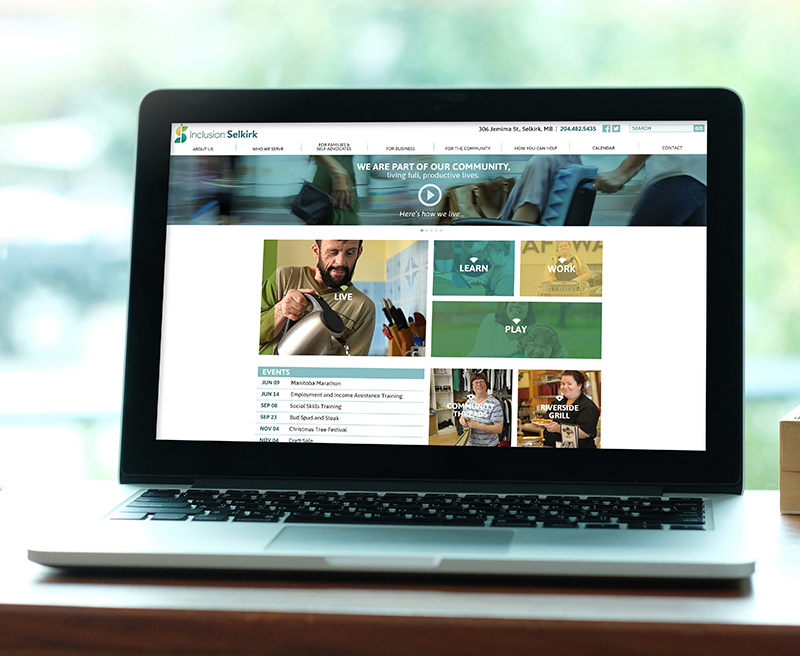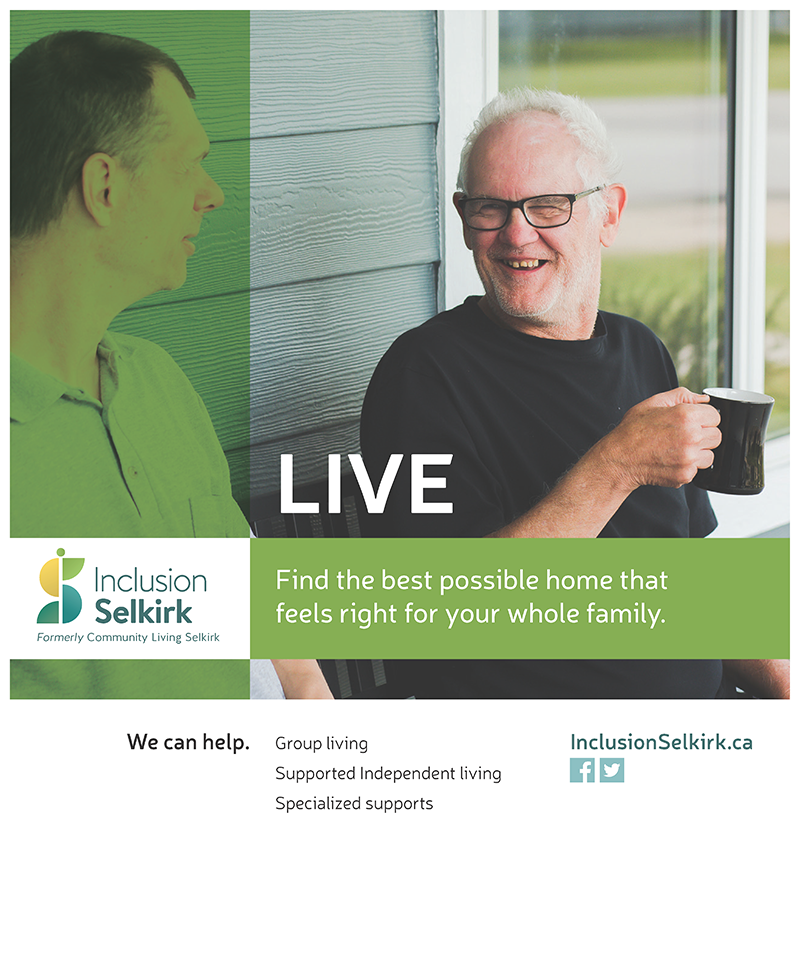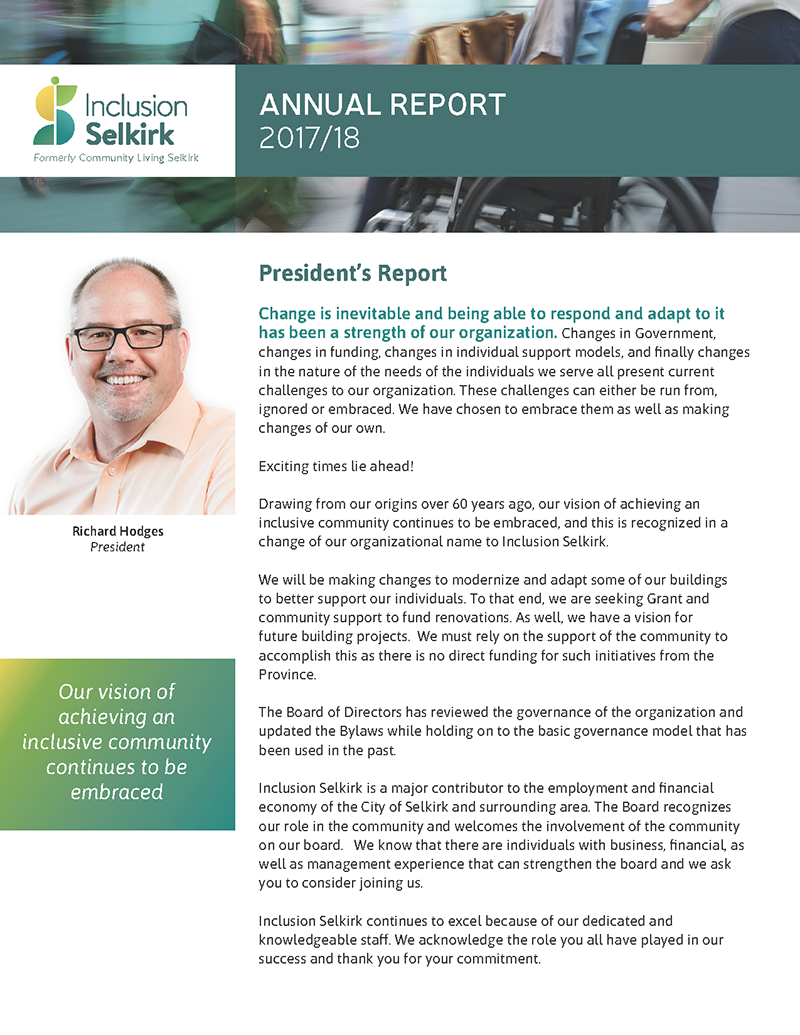 Inclusion Selkirk is a non-profit organization that exists to walk alongside individuals with intellectual disabilities and their families in their life's journey.
They help build an inclusive community so that people with intellectual disabilities can live full, productive lives.
The PRHouse provided Inclusion Selkirk with board governance and strategic planning direction, crisis communications and media relations support and communications advice for its social enterprises Riverside Grill and WishMe.